Hero Section - About Us

At Alphosoft, we preoccupied with technology. Its ability to transform everything. Technology ignites our passion and dedication to serving organizations do what they set out to stand apart. Polish your strategy, spark new energy. The future depends on those who build, connect, create and change our world. The various prosperous and innovative businesses are already doing it, and we?re experienced specialists at bringing in the teams and support needed to succeed.
Opportunity happens here
Our future is about more than just technology and innovation. It?s about people, our communities, and how we work together to keep it together. To help the under-served, we go the further mile to present accurate decisions, take responsible action, promote and create a positive impact.
We are consolidating human potential for significant work and building value for our clients. We match oneself to the job that motivates them. We cherish it when the client chooses our candidate. We appreciate competing, and we decide to win.
OUR CLIENTS
Let?s speak about the world of possibilities..
Cigniti

Datascan

Lincoln
Nationwide
Onecall
Suntrust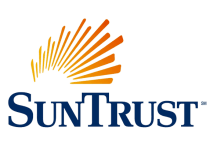 Unidev

Vastek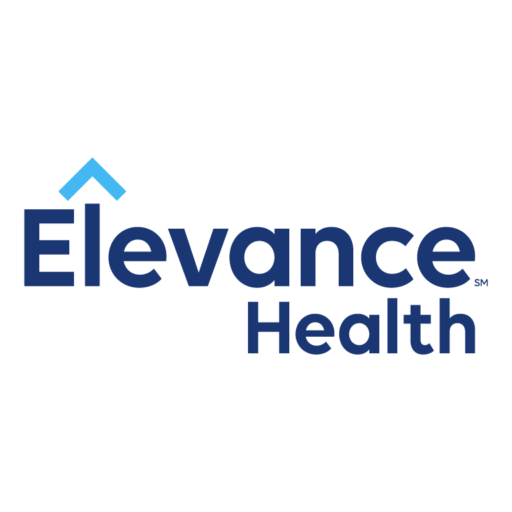 elevance_health-logo_brandlogos.net_fwi2w-512x512
tcs

Cognizant_logo_2022.svg
HCL-Logo

prolifics_logo_blue-768x118

Morgan_Stanley_Logo_1.svg

insight global
CREATING POSSIBILITIES


IS IN OUR DNA

.